The Frederick Community Bank features the MasterCard® Debit Card. With the MasterCard®Debit Card, our customers have the purchasing power and security of a credit card combined with the features of a checking account.
Our MasterCard® Debit Card gives customers the ability to make purchases worldwide at millions of locations such as at the gas station, grocery store, or the pharmacy. As well as on vacation, making internet purchases, etc. The possibilities are seemingly endless.
Lost Debit Card Procedures
To limit your liability, immediately call (217) 379-2336 or (815) 457-2111 during bank hours or call SHAZAM Customer Service (after hours) (800) 383-8000. Touch tone prompt options 3-3-1 to skip directly to Lost Card Procedures.
SHAZAM Fraud Management Operations can be reached at (866) 508-2693.
55% of all fraudulent activity occurs within the 1st 24 hours that your card is lost or stolen. Download the Frederick Community Bank Mobile App (available on iPhone or Android) to help reduce fraud on your card!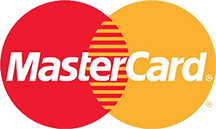 Accepted anywhere you see the MasterCard® logo.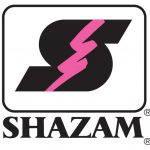 Our MasterCard® Debit Card can also be used at millions of ATM's worldwide (Some charges may apply to non-Shazam ATMs or to Freedom Account customers using non-bank network ATMs).